OUR SPONSORS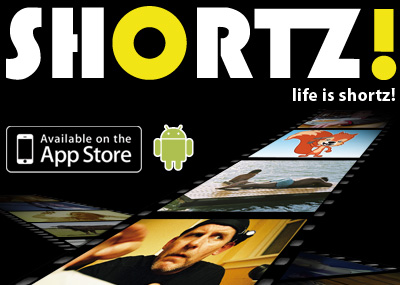 The finest selection of short movies from the international festival stage. With a wide variety of genres and styles, Shortz! guarantees nonstop entertainment. Big cinematic moments for the small screen. Shortz! is promoted on the web & fully available on mobile VOD. Download for free on iPhone and Android. Check out www.shortz-tv.com for more info.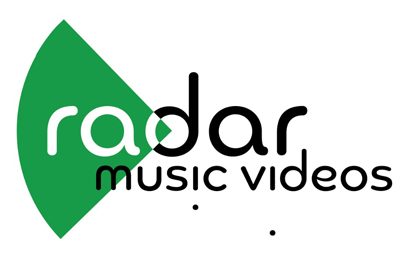 The Hub for Independent Music Video
Create : Promote : Distribute
RadarMusicVideos services bands, artists, labels and directors worldwide. Visit http://www.radarmusicvideos.com to learn more.